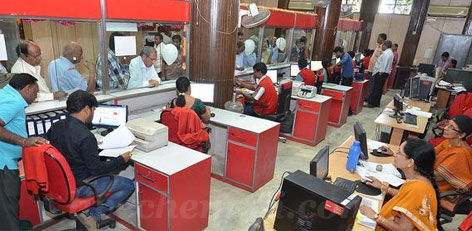 The Narendra Modi government is mulling to bring in new regulations to link performance of government officials to their promotions by bringing a public feedback and grading system.
Thr new performance-related grading system is expected to further bring in an effective administration and efficient public service delivery by linking performance of an official to his/her promotions and rewards.
According to the reports, the Department of Personnel and Training (DoPT) has decided to attach the promotions of civil servants to a public grading and feedback system. The new system will account the grading of each government officials received by the public and based on these ratings the promotion of public servants will be considered. The officers and staff with higher grading will be considered for further promotions.
A proposal was submitted to the union government regarding this in the past. The PMO after deliberations had sent instructions to the Department of Personnel and Training (DOPT), which immediately accepted these proposals. The new grading and feedback system is likely to be implemented from April 1, 2019.