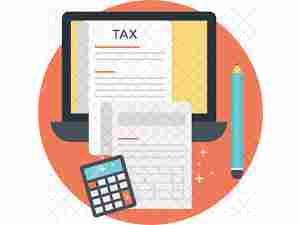 Taxpayers can switch back and forth between the existing income tax regime and the new one that offers lower slabs without exemptions, said the Central Board of Direct Taxes (CBDT) chairman PC Mody.
FM Sitharaman announced new tax regime with slightly reduced tax rates in the February 1 budget. The new slab was optional and those who opt will have to forgo the major deductions and exemption availed in the existing tax structure. A minority may find this new regime useful.
If you find the new scheme preferable, you can move to it. If you're better off in the old system, then you can continue.
"Further, this option (of switching) is available to you on a year-on-year basis—that's a very interesting proposition," Mody said. "If I feel availing a certain deduction this particular year, my old set-up is better, I opt for that. But if a new regime offers me a better rate, I can opt for it."
The chairman said deductions and exemptions will be gradually phased out to make the tax structure simpler and easier to comply with, reiterating a point Sitharaman had made.