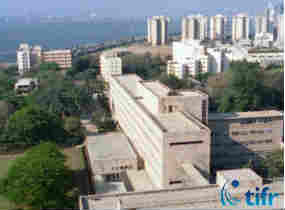 The premier research institute, Tata Institute of Fundamental Research paid only half the net salary for February to its staff citing fund shortage but coughed up the remaining amount after the cash paucity news went viral.
The announcement was made by TIFR registrar Wing Commander (retd) George Antony in a letter to the staff.
"Due to insufficient funds, all staff members and students and post-doctoral fellows of TIFR, its centres and field stations will be paid 50 per cent of the net salary for the month of February immediately. Remaining part of the salary will be paid when sufficient funds are available," the letter said.
After the news that a premier research institute in the country was facing fund shortage spread, the authorities, in an apparent fire-fighting exercise, deposited the remaining salary component of the staff in their bank accounts.