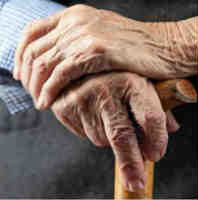 General Secretary of All India Railway Men's Federation (AIRF), Gopal Mishra, has also written a letter to all political parties in this regards, seeking their support for the restoration of the old pension scheme. Mishra has urged the political parties to include the OPS into their poll manifesto if they seek to get the support of central government employees.
Recently the government had decided to give one more pension option as retirement benefit to these leftover officers and staff who missed the opportunity in the past. This benefit is applicable to those who have joined any of the Public Sector Insurance Companies (PSICs) on or before June 28, 1995.
Earlier, the Delhi government had assured its employees that it would revert to the OPS. This has boosted employees of other states to further put a pressure on the government.